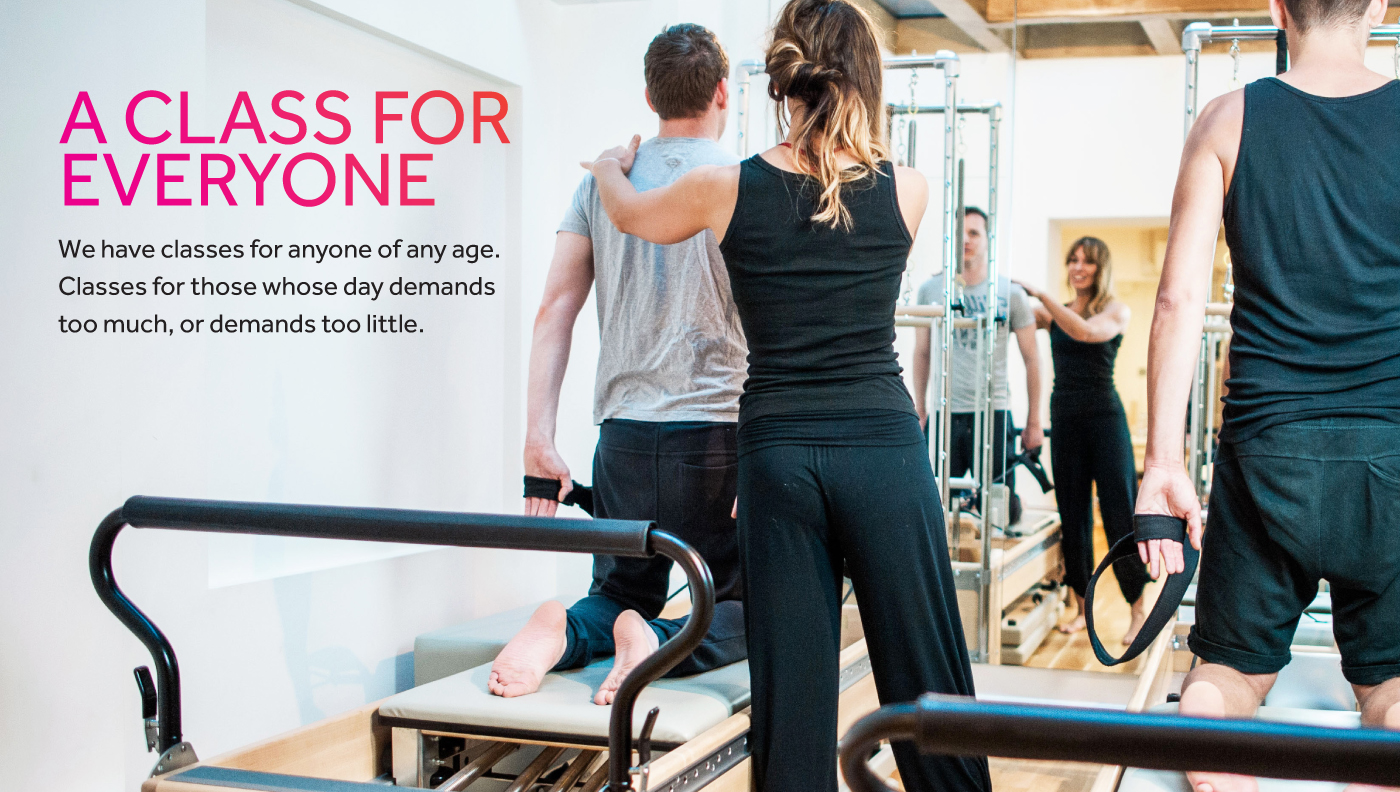 The studio
Agile Pilates is a boutique Pilates studio, offering private Pilates classes.
Private
Our 1:1 classes are ideal for anyone who wants a bespoke class that focuses on your personal Pilates needs, helping you to develop and strengthen at your own personal pace, for highly desirable results.
PRE AND POSTNATAL PILATES
Agile Pilates has developed these private sessions specifically for pregnant women and new mums. Designed to help prepare for childbirth and to get you back into shape following the birth.
These sessions are designed for pregnant women, who are not experiencing any complications during their pregnancy, as well as for new mothers upon a satisfactory postnatal check at 6 weeks following a natural birth or 8-10 weeks following a Caesarean Section. You should always check with your doctor before signing up to these classes.